Staff:
Dr. Margaret Pierse: Community Ophthalmologist
Mary Sugrue: Optical Manager
Charlotte O'Brien: Medical/Business Secretary
Dr. Margaret Pierse (nee Tobin) M.B., B.C.H., B.A.O., D.C.H., D.O. (Glasgow), MCOphth.
General Education: Secondary School St Louis Convent Balla, Co Mayo.
Royal College of Surgeons RCSI: 1974 – 1980
On completion of her general medical training, Margaret embarked on her Medical Ophthalmology career & obtained her Membership in Ophthalmology in 1987
She set up her Community Ophthalmology practice in Tipperary Town in 1988.
Medical Eyecare Centre was established in 2014, it's role is to provide combined medical & optical services in the community with ease of access for patients. It is a fully equipped eye service with computerised patient files since 2002.
Margaret is a member of the Irish College of Ophthalmology & is on the Specialist register.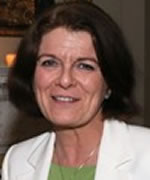 Dr. Margaret Pierse
Community Ophthalmologist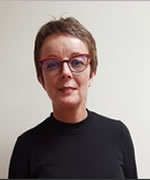 Mary Sugrue
Optical Manager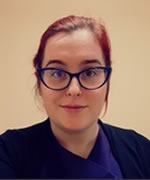 Charlotte O'Brien
Medical/Business Secretary