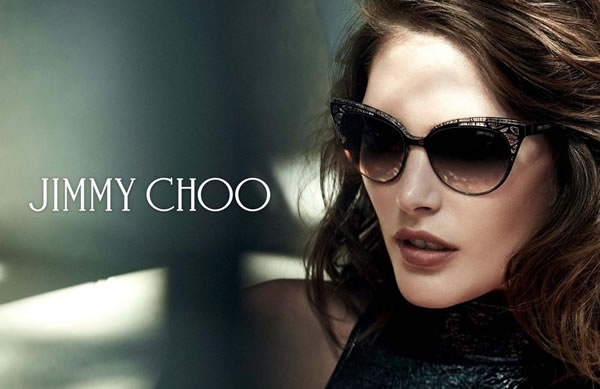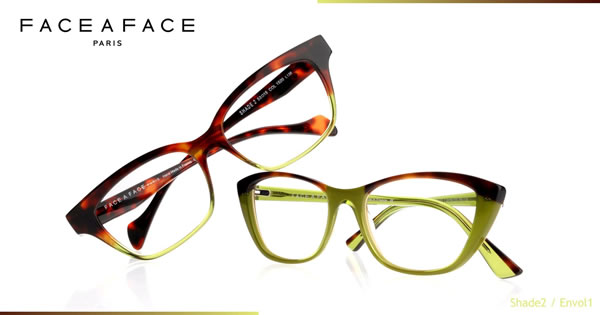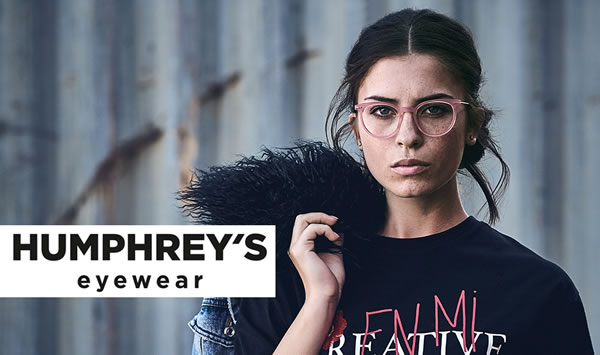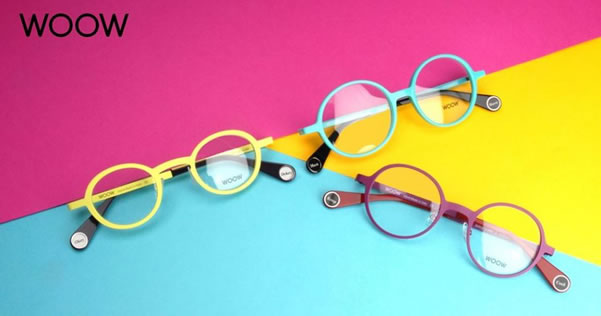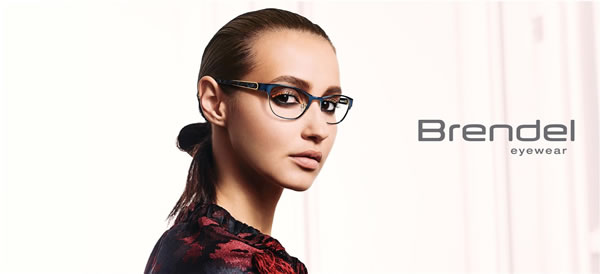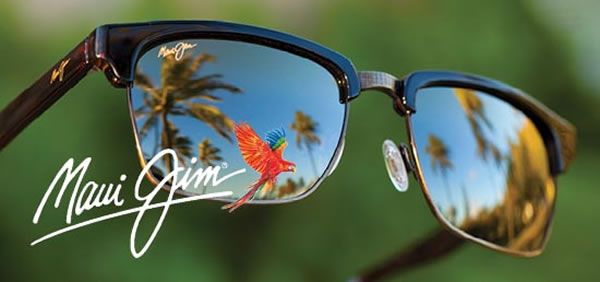 Frames
We stock a large range of quality, budget and designer frames for ladies, gents and children.
We want you to look your best in your glasses and that is why we stock stylish and affordable frames to suit all budgets.
Our Designer ranges include:
FACE A FACE, Jimmy Choo, Woow, Prodesign, Humphreys, Fossil, Longchamp, Cocoa Mint, Maui Jim and many more.
Childrens Range
Nike
Rock-O-Star
Zips
Humphrey's Young Stars
Lenses
Single Vision – Correction of short and long sighted vision.
Bifocal – Distance and Near vision in one lens.
Varifocal – Distance, Near and Intermediate vision in one lens.
Sunglass lenses including prescription lenses
Occupational – Lens to suit your specific occupation.
Coatings
These coatings can be put on the above lens styles.
Anti Reflective – Eliminates glares and considerably enhances contrast definition.
UV Coating – Protects the eye from harmful ultra violet light.
Anti Blue – Reduced blue light exposure with UV protection also.
Optifog – Lenses that don't fog up in warm conditions. Available on some made to order lenses.
Slimline
High index lenses greatly reduce the thickness of your lenses thus making them lighter and cosmetically more appealing.
Polarized Lenses
Sunglass lens that provides 100% elimination of glare with UV protection also. Ideal for driving, fishing, skiing and all outdoor activities.
Transitions Lenses
This lens darkens when exposed to UV or daylight.
Sports Wear
These include specialist spectacles for your individual sport. We stock Bolle sportswear and these spectacles can be glazed with your prescription to suit whatever sport you desire.
We provide Pro-Gear prescription sportswear for teens and these are glazed with POLYCARBONATE high impact lenses with extra protection suitable for hurlers, footballers and camogie players.
Ready made and surfaced Swimming goggles available.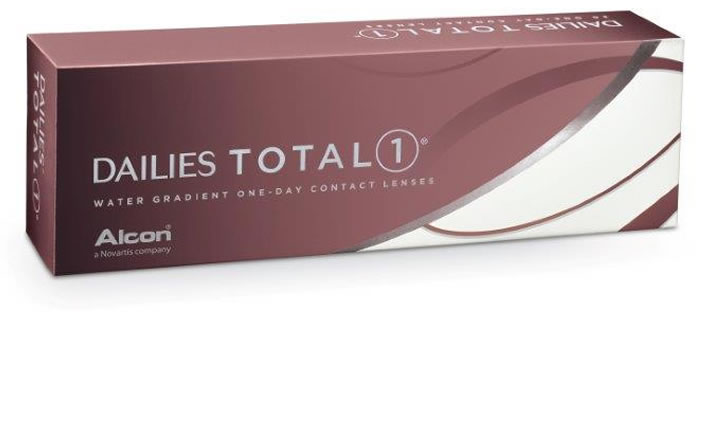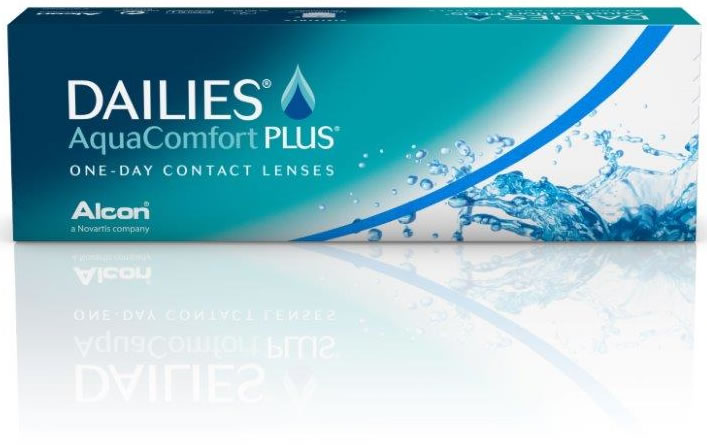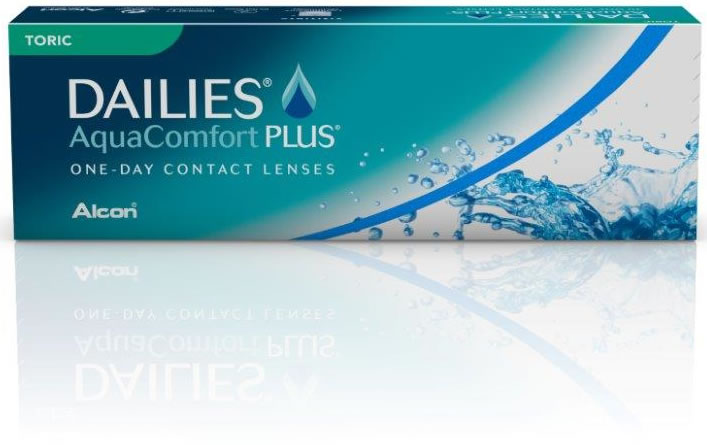 Accessories
Hand held magnifiers
Ready Readers
Chords, Chains, Croakies
Cases, Lens Cleaning Cloths
Contact lens solution